Millie & Henry is here to make every walk the best walk of your dog's life…
Millie & Henry is being developed by Alex Moss and Adam Gillett. After realising that walking a dog isn't necessarily as simple as putting your shoes on and walking outside, we wanted to create a product that will improve the walks you have with each other.
Whether you're walking a few blocks around your house or hiking up small mountains, Millie & Henry will help you keep you and your dog organised leaving you to do what you is more important – bonding with your best friend.
Meet Millie…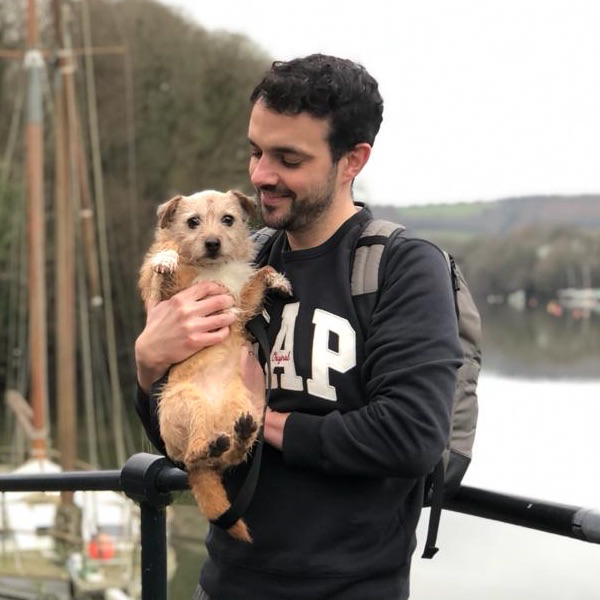 …& Henry