2020 has been a crazy year for all. While there have been enough negative aspects of the year, we've found there are still positives to what the pandemic has brought us – whether that's spending more quality time with your direct family, or taking up new hobbies or side projects.
For us, 2020 was the year we decided to develop the concept for Millie & Henry – and we've been busy! One thing that's been hard for us, is not being able to share a lot of what we've been spending nearly a year developing. 
We want to thank everyone who completed our questionnaire as it is really helping to shape some of our ideas. If you are yet to complete our questionnaire, please do – there's still time and it only takes a few minutes! By doing so, you even have a chance to win our products once they're launched!
The Concept
While walking my dog, Henry, a couple of years ago, I realised how annoying it was to take everything I wanted for the walk itself. I bought a small hiking rucksack so I could pack some water, a ball thrower and spare ball, poo bags, treats and other items into one place. The bag was terrible – not at all fit for purpose. The thrower kept sliding the main zip open, water would always leak a little into the main bag, and that tennis ball after being used was… not the most pleasant to put back in the bag. It was all very annoying so I told my good friend Adam about it – who had the same problems when walking with Millie.
After a few conversations and some research we agreed that there wasn't a great product out there that catered for someone walking their dog. Everything we tried just didn't work for us – so we decided to start developing one ourselves.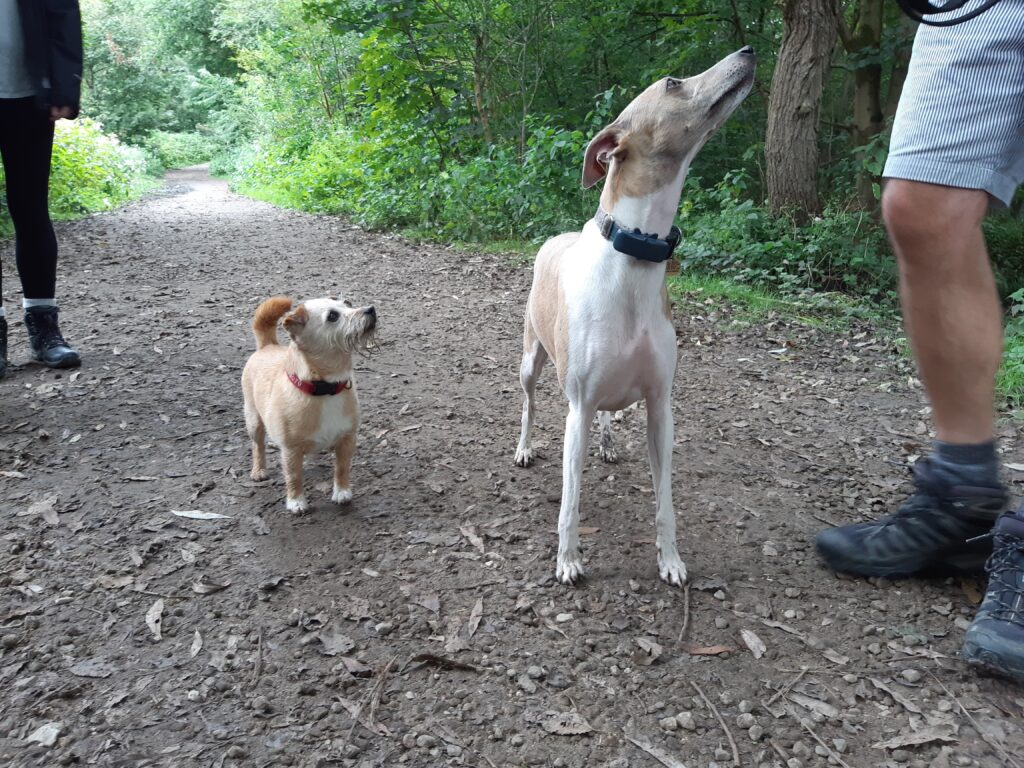 Research
We then spent a lot of 2020 researching and developing the best bag possible that would create a mixture of functionality, fashion and ergonomics for when you're walking your dog. From our research we found there is no specific bag for you when walking a dog, people have had no option but to buy another bag and adapt it for use. However, none were truly convenient.
We then started talking to other people walking their dogs to understand whether they felt the same way as us. We then created a questionnaire that asked lots of questions about walking your dog (if you haven't, please fill it out here!). Amongst lots of other information, we found there are three problems that occur most when out with your dog that are not well catered for today:
Holding onto full poo bags until you find a bin
Keeping human stuff separate from dog stuff
Dog-related products are being marketed as though the dog is a child or baby
Bags generally weren't designed well for when you want to walk your dog
Once we knew this, we went into problem-solving mode.
Join our Mailing List
Enter your email to find out about Millie & Henry's updates before anyone else!
Development
So, two people with zero experience decided to develop a bag that doesn't even have a similar concept in existence. We then started working with a creative bag designer and started to sketch different versions of this bag.
Our development process, as well as some of the market research we undertook, made us realise two things – that one size bag isn't enough of a choice; and that we will also have to develop another product from scratch that acts as a separate container for water and used poo bags. So, we learned all about plastic production and developed something that solves these problems too and integrates with the bag perfectly. .
This brings us to today.
So, what can we tell you?
The past few months have not only been major for product development, but we've also made sure we our designs and functionality are legally protected. Until they are submitted we cannot be too specific about exactly what we have created but we're only a few weeks away from being able to share a lot more information including photos of our concepts. But, this is what we're really excited to share with you right now…
We've designed two bags – a smaller and larger bag that cater both for the city walker as well as someone who wants to walk a good 10 miles with their best pal.
We've designed a separate "container" that will be able to do quite a few things including hold and dispense water, keep filled poo bags, hold food and/or treats, and hold tennis balls.
But most of all we believe that both bags and the container are going to be not just the best, but the ONLY, bag available to help you give you and your dog brilliant walks together.
In the next few weeks, we'll be sharing a lot more information on our plans for our launch in 2023which will include images, videos on our prototypes and development processes, and information on our future Kickstarter campaign!
If you haven't already, please support us by joining our mailing list, following us on Facebook, Instagram and Twitter – and most importantly filling out our questionnaire!
Thanks again – and here's to making 2023 the year your dog has the best walk of their life! Millie and Henry cant wait to share it with you 🙂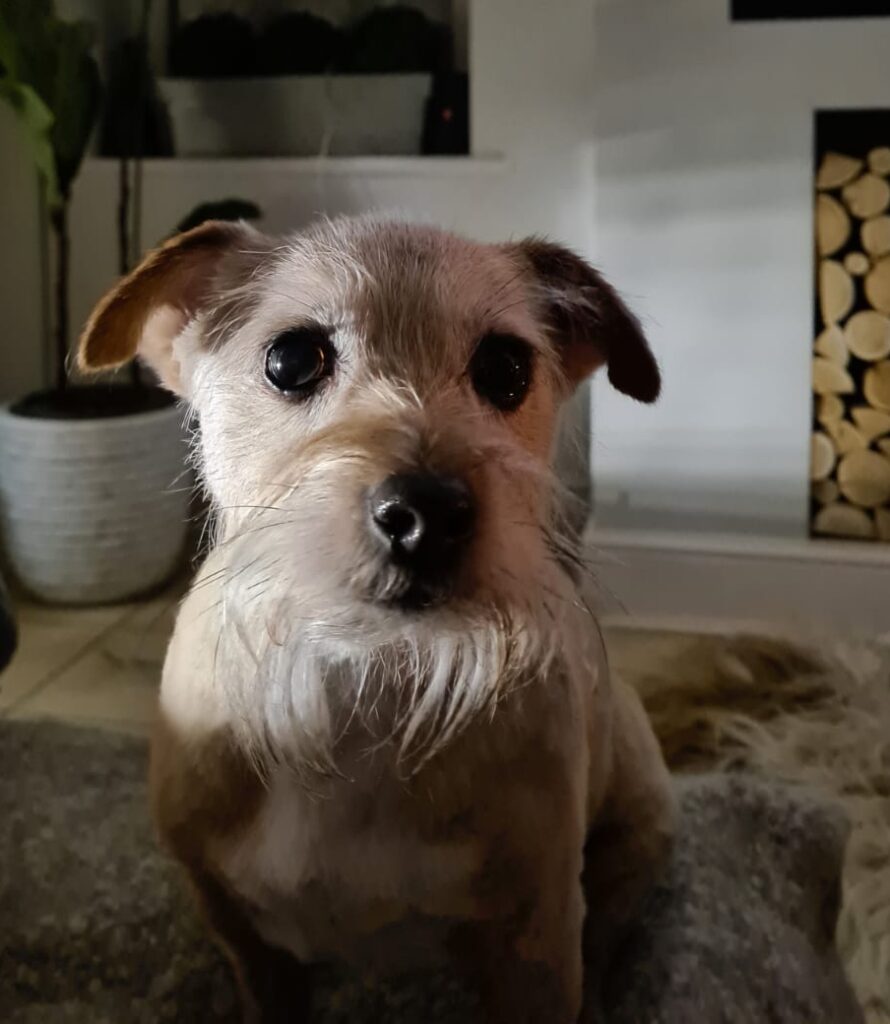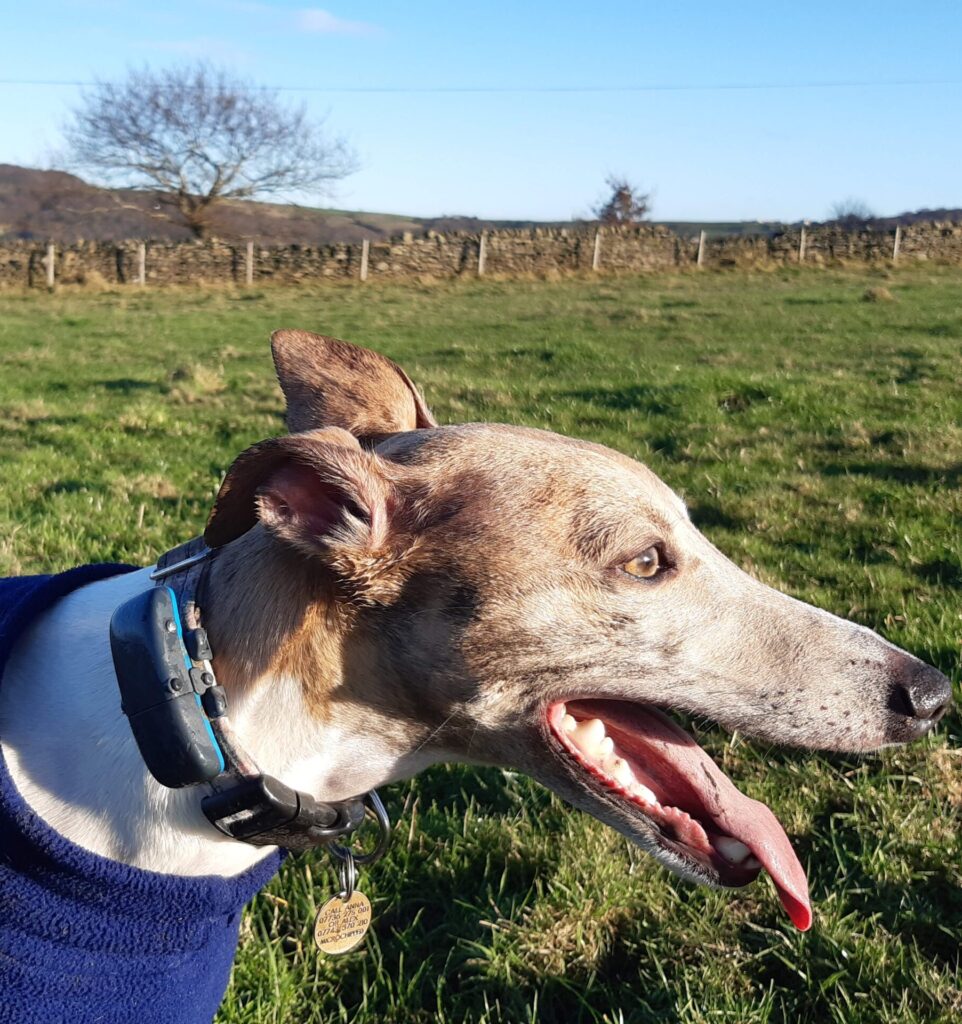 Join our Mailing List
Enter your email to find out about Millie & Henry's updates before anyone else!